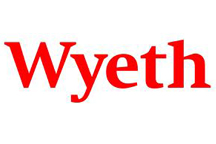 Del Monte Philippines, Inc.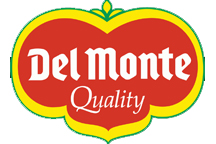 JSU Unitrade Merchandise, Inc.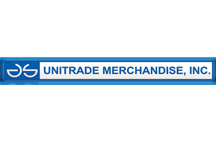 Japan Tobacco International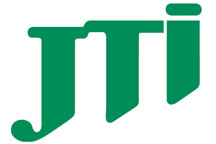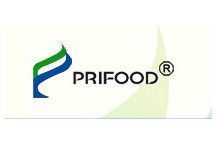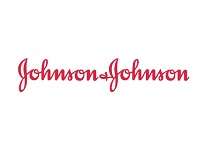 ACS Manufacturing Corporation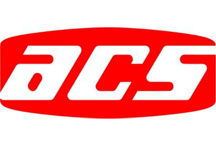 Since 1977, ACS Manufacturing Corporation has been producing world class products. For almost forty years, we are committed to serving our customers with our best brands at affordable prices. Our brands include Pride Powder Detergent, Pride Bar Detergent, Starwax Floorwax, Smart Dishwahing Detergent, Might Toilet Bowl Cleaner, Unique Toothpaste, Shield Bath Soap and Heaven Disposable Diapers.